We provide the highest quality window tint in town. Block the heat and damaging rays of the
sun. Get a FREE Quote today!
Xtreme Window Tints has been serving Orlando for 7 years. Our team is led by owner "Big Mike" who has been tinting windows since 2005. We take pride in serving each customer based on their individual needs. Whether you're looking for the darkest shade possible or just a little tint to keep the sun out of your vehicle or home, we're happy to help! Visit us at our Main Street location or use our mobile tinting services. See you soon!
Frequently Asked Questions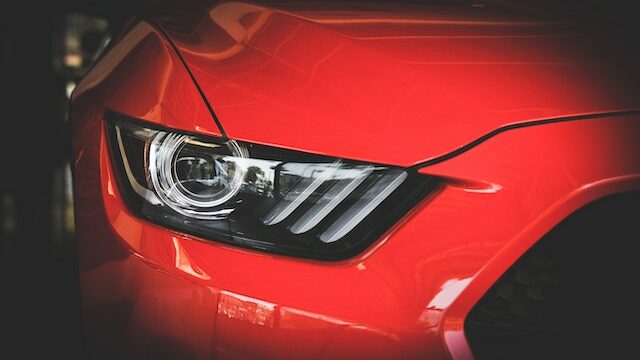 Send us a message to request a
quote or to book an appointment. Include your vehicle (year, make, model) and service requested.
Lorem ipsum dolor sit amet, tpat dictum purus, at malesuada tellus convallis et. Aliquam erat volutpat. Vestibulum felis ex, ultrices posuere facilisis eget, malesuada quis elit. Nulla ac eleifend odio
Michelle
CEO
Lorem ipsum dolor sit amet, tpat dictum purus, at malesuada tellus convallis et. Aliquam erat volutpat. Vestibulum felis ex, ultrices posuere facilisis eget, malesuada quis elit. Nulla ac eleifend odio
Sasha
CEO
Lorem ipsum dolor sit amet, tpat dictum purus, at malesuada tellus convallis et. Aliquam erat volutpat. Vestibulum felis ex, ultrices posuere facilisis eget, malesuada quis elit. Nulla ac eleifend odio
Jane
CEO