Serving Central Florida Since 2016
Xtreme Window Tints was founded in 2016 by "Big Mike". Born and raised in Puerto Rico, Mike has been tinting since 2005. Drop your vehicle off at our shop in Orlando or stay and enjoy the latest Puerto Rican hits blasting on our sound system. We take pride in providing the best film and quality installation so your tint will have a long life.
If you're looking for a special film, color, or shade not advertised, we can place custom orders. Call our shop so we can get your custom film ordered. We offer a 1 year warranty on our standard tints and 2 year warranty on ceramic tints.
We look forward to serving you. Get your free quote today!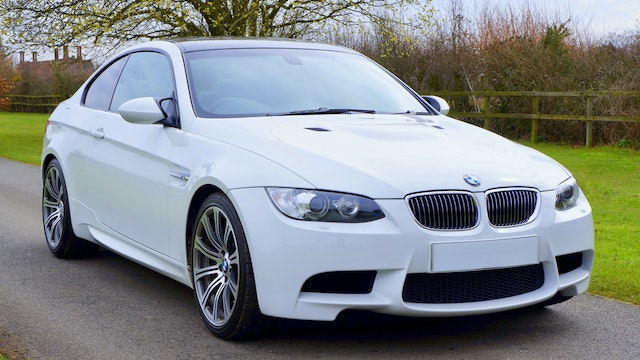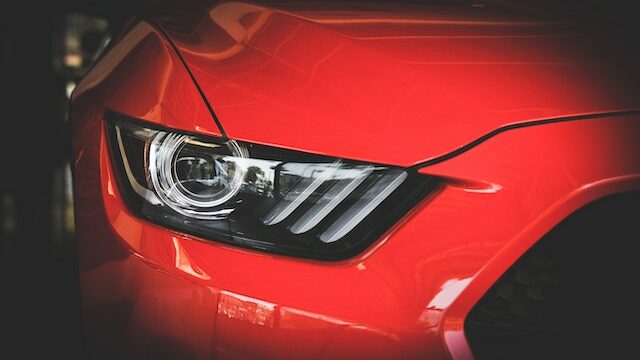 Send us a message to request a
quote or to book an appointment. Include your vehicle (year, make, model) and service requested.
Lorem ipsum dolor sit amet, tpat dictum purus, at malesuada tellus convallis et. Aliquam erat volutpat. Vestibulum felis ex, ultrices posuere facilisis eget, malesuada quis elit. Nulla ac eleifend odio
Michelle
CEO
Lorem ipsum dolor sit amet, tpat dictum purus, at malesuada tellus convallis et. Aliquam erat volutpat. Vestibulum felis ex, ultrices posuere facilisis eget, malesuada quis elit. Nulla ac eleifend odio
Sasha
CEO
Lorem ipsum dolor sit amet, tpat dictum purus, at malesuada tellus convallis et. Aliquam erat volutpat. Vestibulum felis ex, ultrices posuere facilisis eget, malesuada quis elit. Nulla ac eleifend odio
Jane
CEO